Bowling Green State University Program
Jimmy Hozalski's Story
LCCC's University Partnership put Jimmy Hozalski on a path to a medical career he thought was out of reach.

Bowling Green State University - Firelands College
David Copsey's Story
David Copsey was midway through the BGSU respiratory care program when the COVID-19 pandemic hit. But it only strengthened his passion for helping patients.

Cleveland State University

Jamie Morrow's Story
The Advocacy and Resource Center helped Jamie Morrow break through barriers and achieve her academic goals.

Chris Pyanowski's Story
Chris Pyanowski left the Marines with a plan to become an attorney. LCCC helped him achieve his goal.

Ryan Aroney's Story
Ryan Aroney built a foundation of success at LCCC, leading to his role as the newly appointed president and CEO of United Way of Greater Lorain County.


Jimmy Lopez's Story
Lorain native and father-of-five Jimmy Lopez found his calling through LCCC's nursing program.

The Ohio State University

Ruth Oldja's Story
Ruth Oldja challenged herself to step out of her comfort zone and onto LCCC's campus to pursue a career in computer programming.


Emilio Borges's Story
LCCC gave North Ridgeville's Emilio Borges the tools he needed to succeed as a NASA contractor.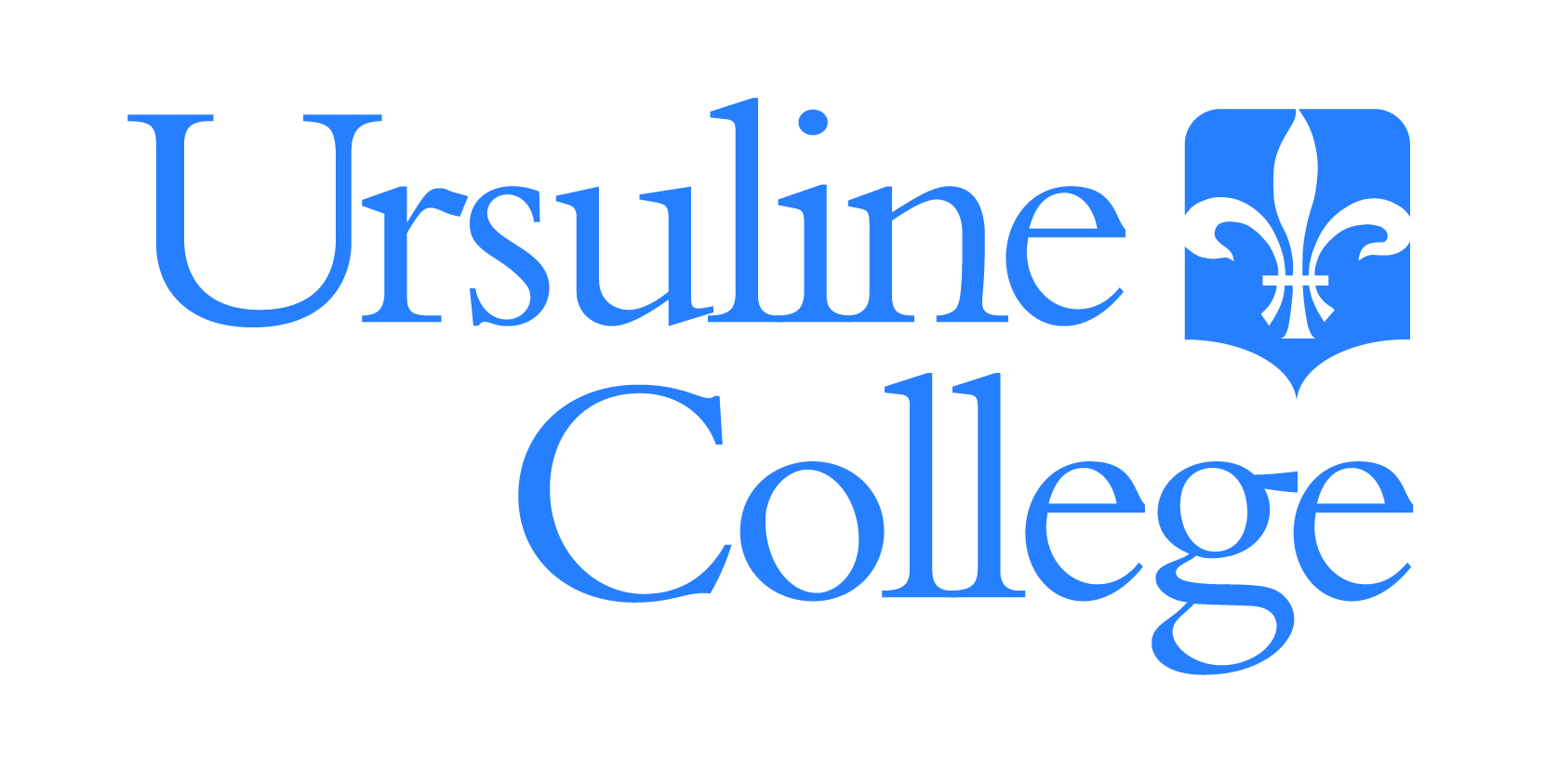 Western Governors University Ohio

Youngstown State University
Wright Family's Story
Practicing what they preached to their children, Roger and Kimberly Wright went back to school to earn degrees.