The University Partnership program at Lorain County Community College was created 25 years ago with support from a visionary community who recognized the powerful impact raising educational attainment in Lorain County could have on our community and our region. Today, the program has expanded to 15 partner colleges and universities offering more than 100 programs and more than 7,000 graduates.
Partner Colleges & Universities
$
Average Tuition Savings
SOAR - Success and Opportunity Advancing the Region
Lorain County Community College presents SOAR, an outdoor installation of 2,022 sculpted birds designed to celebrate the college's commitment to student success and advancing Northeast Ohio through education and career training while highlighting the 25th anniversary of the University Partnership. Visitors can walk around the 200-foot-long installation to view the birds, which are in perpetual kinetic motion, and experience a sensation of being at the starting point of when a flock of birds unites and takes flight. Augmented reality components, designed by LCCC students, create a comprehensive sensory experience.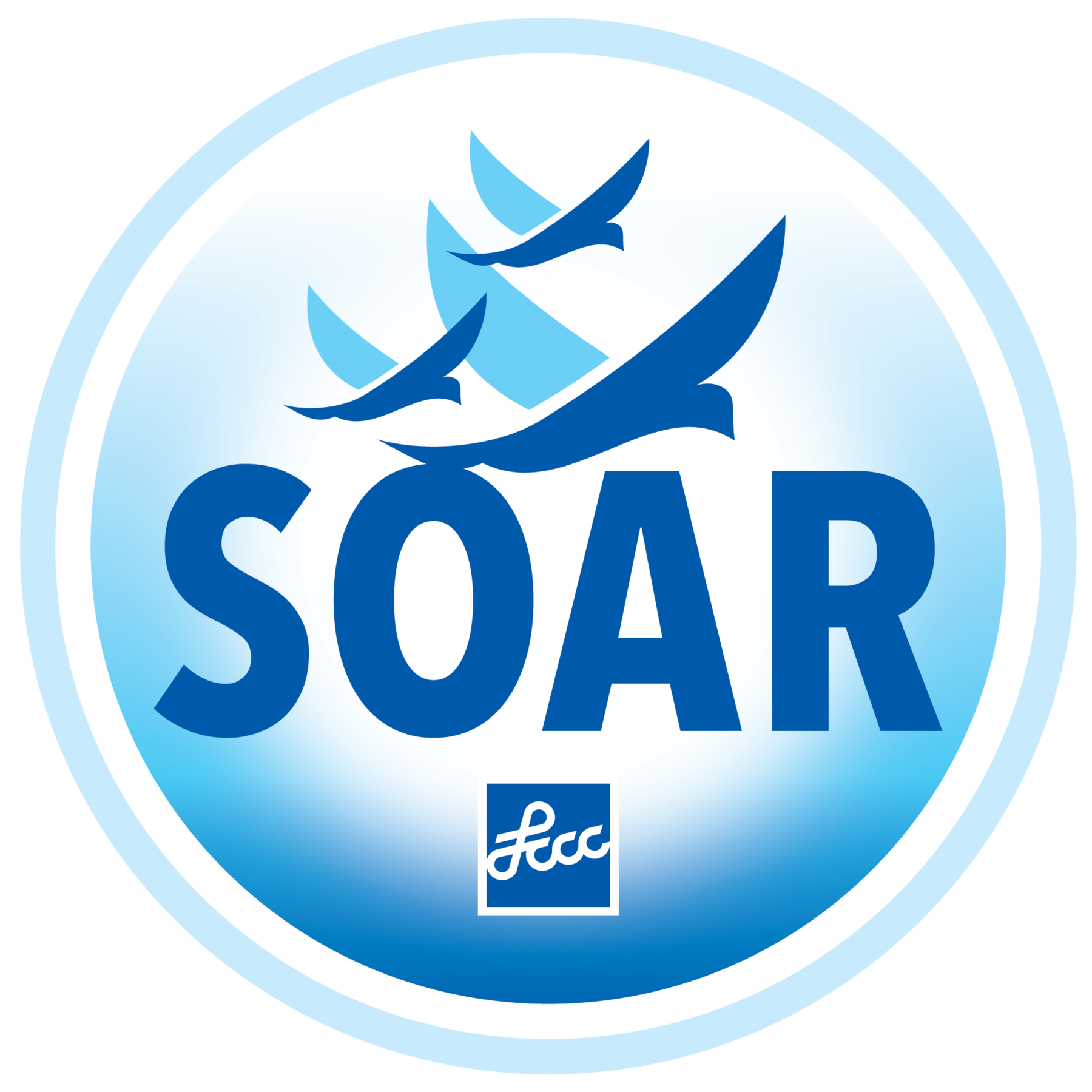 LCCC and University Partnership News