University Partnership Timeline
The University Partnership began in 1996 with five colleges and universities delivering 12 bachelor's and masters programs. Today, more than 100 bachelor's and master's degrees are offered by 15 partner colleges and universities.

1993

1994

1995

1996

1997

1998

1999-2006

2013

2014

2016

2018

2021
In the early 1990s, the economy was entering a period of technological innovation, a period that would give rise to the internet, advanced manufacturing, medical innovations and more. This transformation would alter the nature of jobs, requiring talent to have greater levels of education and skills.  However, at that time, Lorain County ranked first in the region for associate degree holders but last in the region for those with bachelor's and master's degrees.
Recognizing the change underway on November 15, 1994, more than 300 community leaders first gathered to form a plan to raise educational attainment and keep Lorain County's workforce competitive.  These conversations would create the vision for what would become LCCC's University Partnership.
A year later, in 1995, Lorain County voters supported the concept by passing a levy to create Lorain County Community College's University Partnership.  In 1996, the University Partnership launched with five colleges and universities delivering 12 bachelors and master's degrees. That vision and leadership from our community made LCCC the first community college in Ohio to offer such a program.
The history of LCCC's University Partnership tells the story of opportunity, innovation and collaboration. And it has been a game-changer for our community, helping to dramatically increase the number of people who hold bachelor and master's degrees in Lorain County.
LCCC's strategic planning process reveals a need to address the county's low educational attainment – the lowest within a seven-county region and 40 percent lower than the national average.
November - LCCC convenes more than 300 community residents as part of the University Center Partnership Plan Summit Conference to develop a plan to bring bachelor's and master's degrees to Lorain County.
December – LCCC's District Board of Trustees approved the planning recommendations for the University Partnership.
Programs expand to include three additional master's degrees with Kent State University, Cleveland State University, and Ashland University.
Spring - First class of University Partnership students graduates
Fall – University Center building opens on LCCC's Elyria campus providing a permanent hub for University partners to advise students and hold interactive distance learning classes.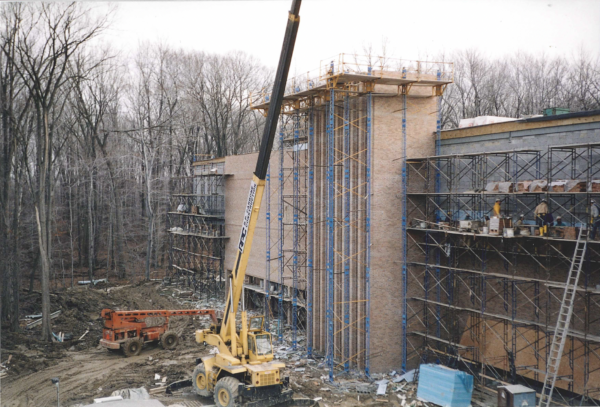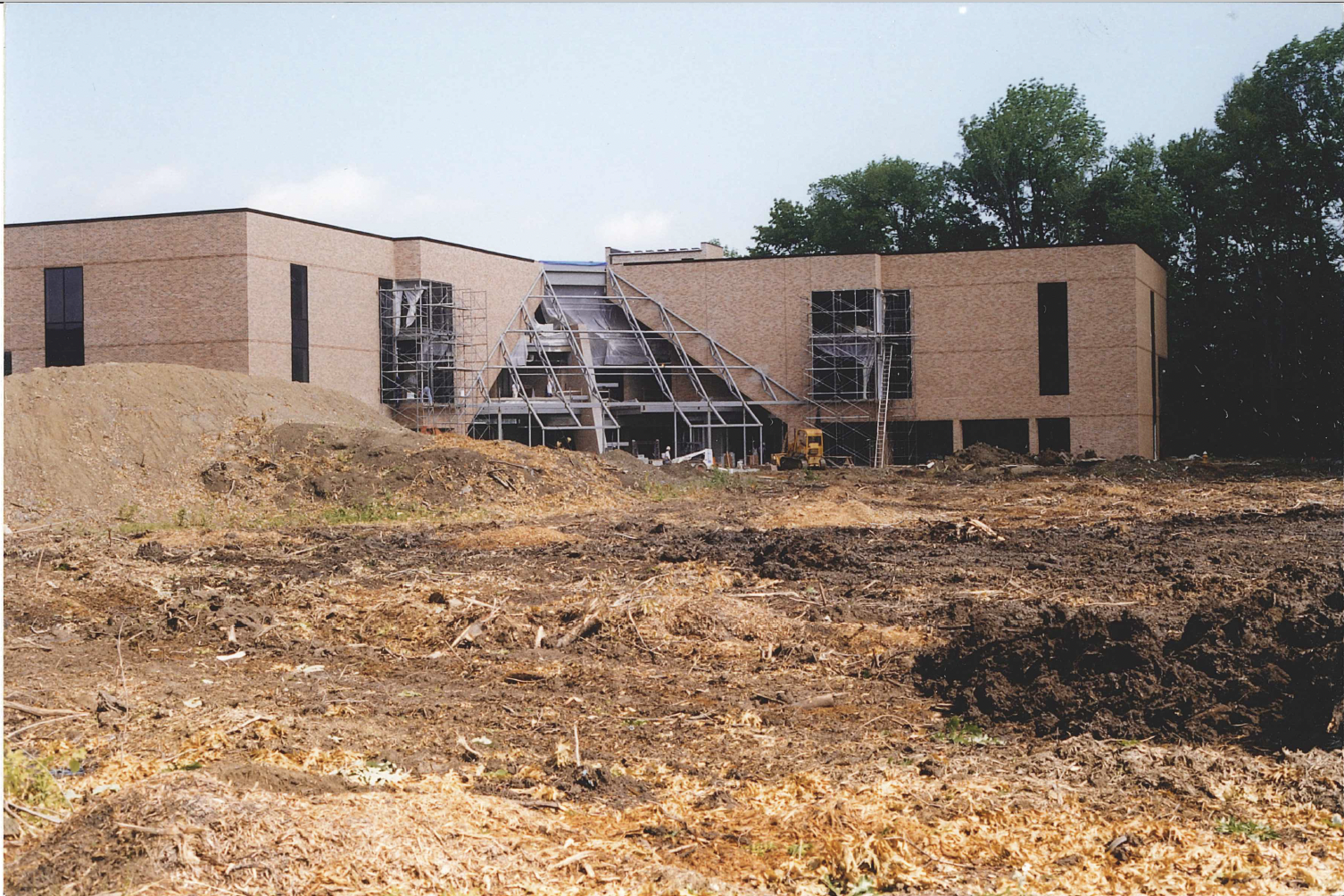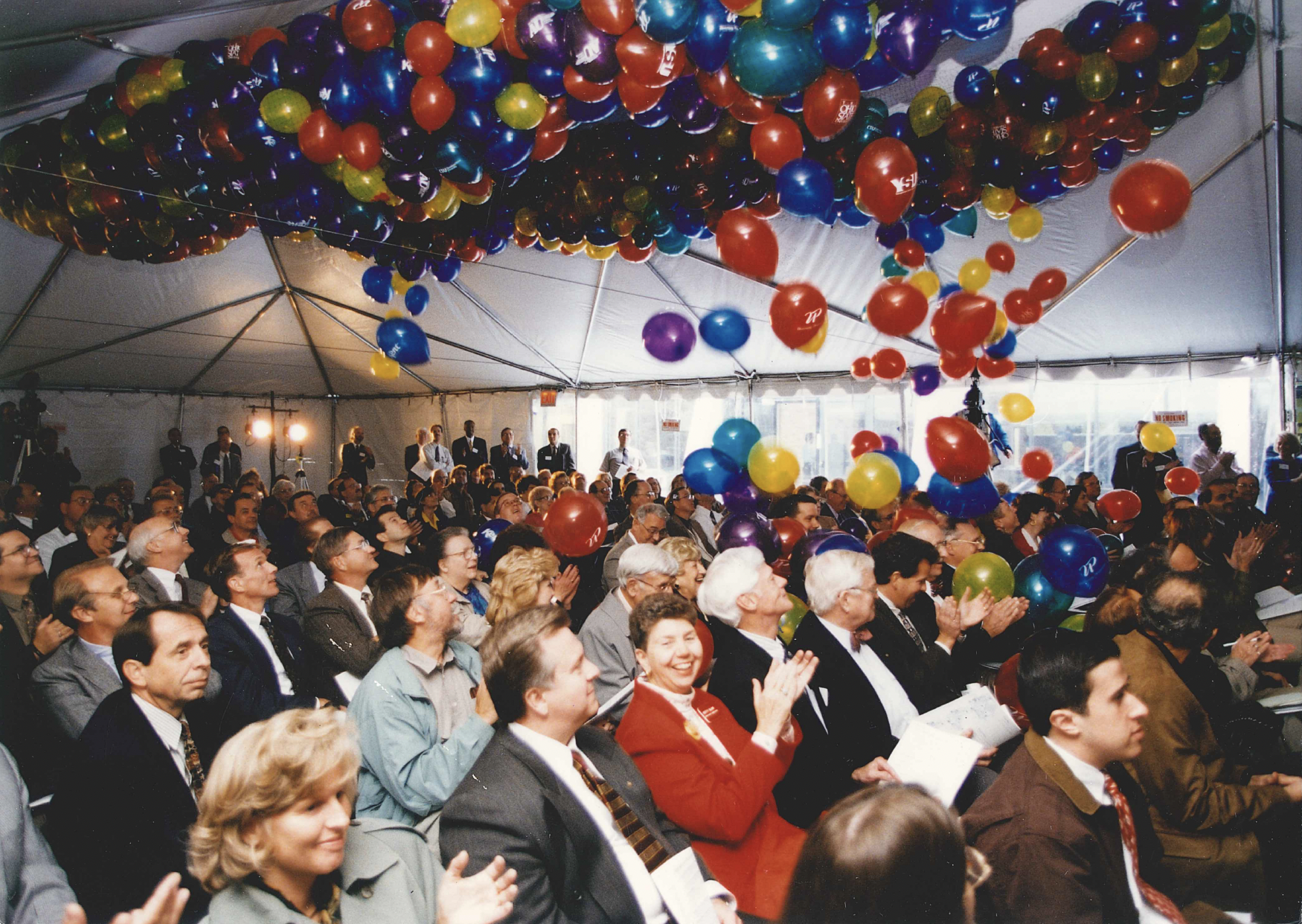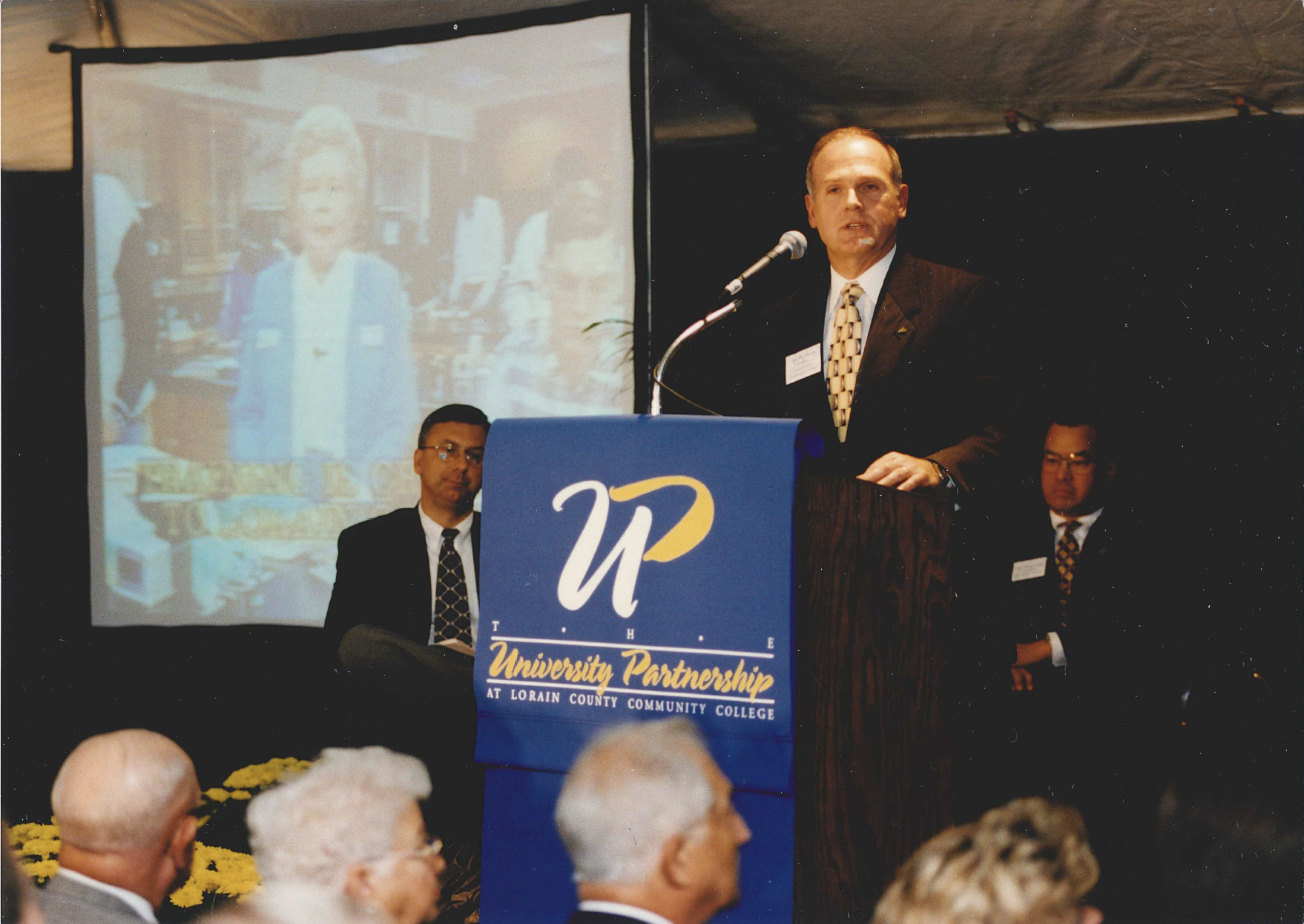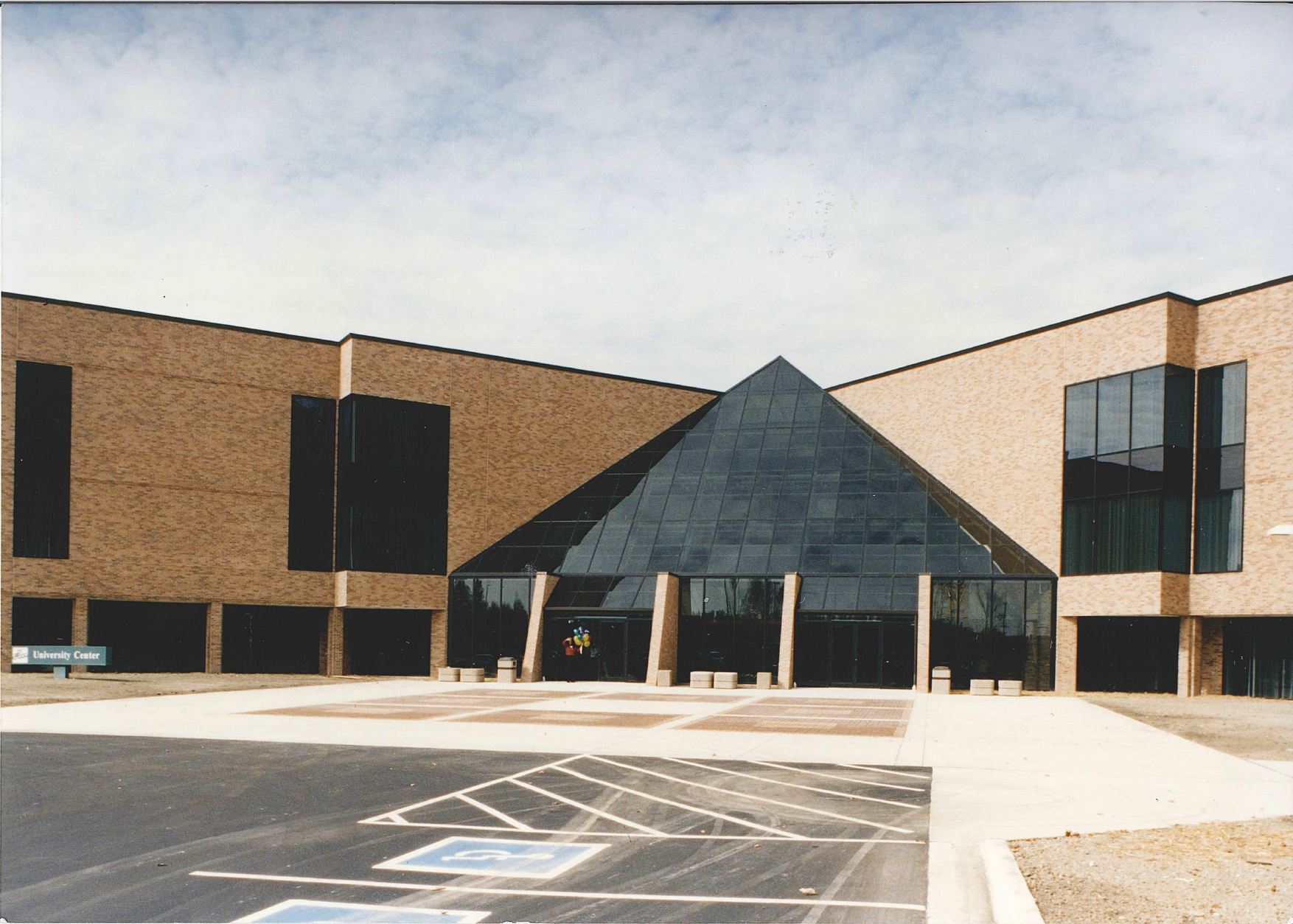 Programs continue to expand to 27 bachelor's degrees and 12 master's degrees.
LCCC's District Board of Trustees unanimously votes to dedicate the University Center in honor of President Emeritus Dr. Roy A. Church for his remarkable leadership and dedication.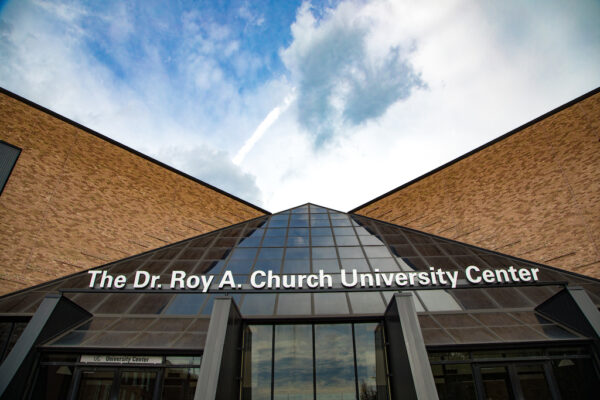 May – the first three students of the bachelor of applied science in microelectronic manufacturing graduate.