When Tammie Sommer was ready to become an educator, her daughter's inspiration and LCCC's University Partnership helped make it possible
For Tammie Sommer, going to college later in life was daunting.  
"I knew it was a long road ahead of me and that process, to me, was a huge mountain," Sommer said.  
In her mid 30s, Sommer wanted to become a teacher. And the more she thought about it, the more questions began to form in her mind.
"There were so many steps that I needed to complete, and I was nervous," Sommer said. "Can I do that? Can I finish it? Can I be successful?"  
But all Sommer's questions were silenced by her greatest inspiration for going to school—her daughter. Sommer called her the "drive force." 
"I've had great teachers in my life, but they've often shown up outside classrooms," Sommer said. "My daughter taught me to teach." 
Sommer says her daughter, Hallie, 11, has overcome many hurdles in the classroom and shown her that anyone can reach their goals, no matter how audacious they seem, with perseverance. 
"Learning didn't come easy to her, and she has shown me that when you face adversity head on and you don't give up, you can accomplish great things," Sommer says. "She has really given me grit in my life." 
By helping Hallie work through struggles and thrive in the classroom, Sommer learned that she could excel as an educator.  
"I knew when I was with my daughter and teaching her, it was something I could do. It was something I would be good at," Sommer said. "And it gave me purpose to be of service to others." 
And through her daughter, Sommer has seen firsthand the power that lies in education. 
"I am passionate about education because I believe in independence and opportunity for all," Sommer said. "And the best way to attain those things that everyone has a right to, is through education."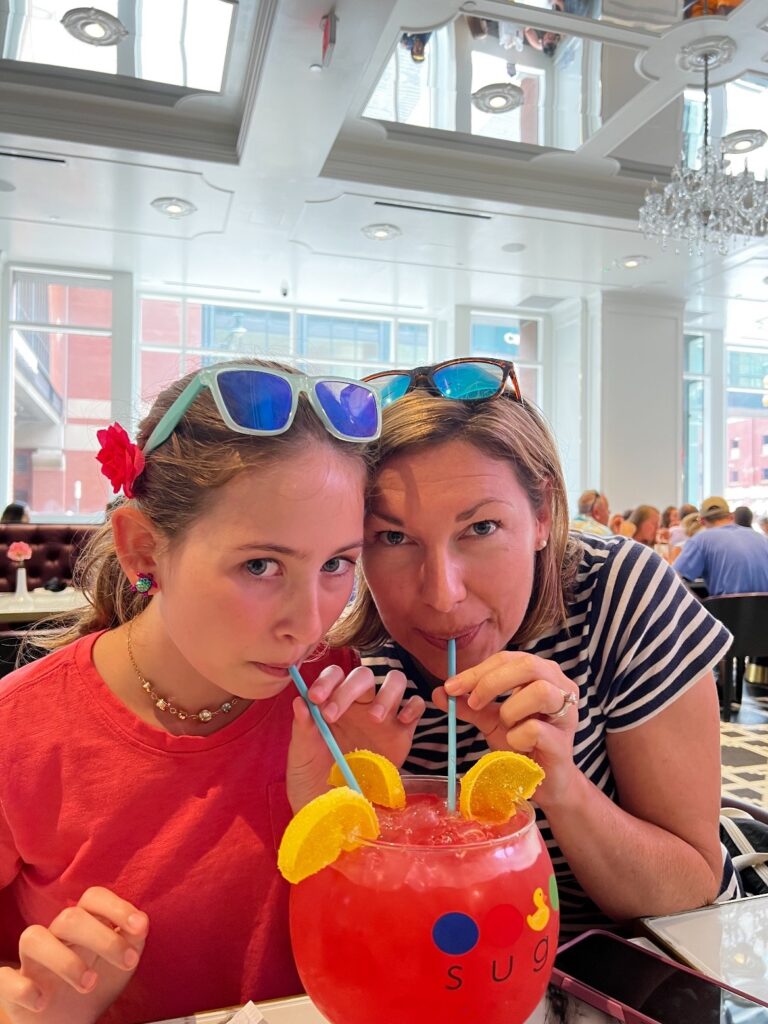 Once Sommer decided she was all in on her dream to become an educator, she turned to Lorain County Community College's University Partnership program with Ashland University. Through its University Partnership, LCCC provides more than 100 bachelor's and master's degree programs from 15 colleges and universities. Students in the program save an average of $74,000.
"I was drawn to Ashland because of its values and devotion to education," Sommer said. "The University Partnership allowed me to have the convenience provided by LCCC and the benefits of Ashland — it was a great package."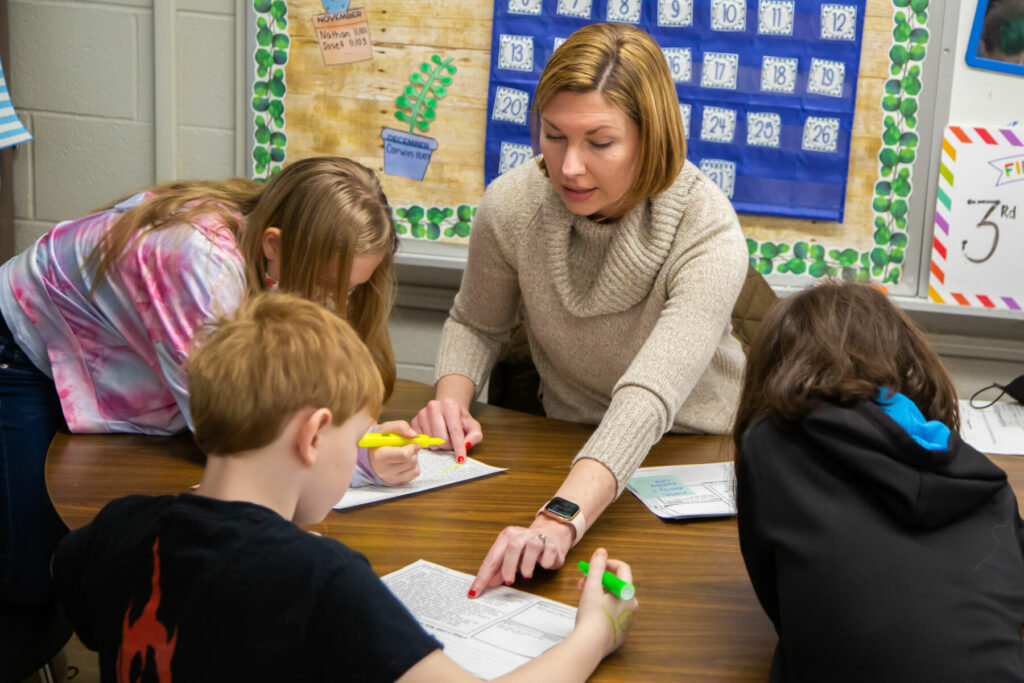 Sommer also said the many student teaching opportunities in local school districts made her learning come to life. One such experience in a third-grade classroom at Ranger High Tech Academy in North Ridgeville solidified her commitment to early elementary education. 
"Early elementary, especially second and third grade, are such formative years," Sommer said. "Students are developing in so many ways and I love the idea that they're still so open and they're ready to learn. They're curious and they're interested." 
And through her time in the various classrooms, Sommer drew inspiration from the teachers she worked with.  
"Student teaching gave me wonderful experiences in front of amazing educators," Sommer said. "And I have stolen ideas from each of them." 
Sommer said she learned ways to engage learners and keep them interested and focused, especially those who are struggling like her daughter has.  
"I know I can get into a classroom and decide what it is that needs to be done and how to make it a little easier," she said. 
Sommer will soon be implementing those learning techniques in her own classroom. She began her final semester at Ashland University this fall and will graduate in December 2022 from LCCC's University Partnership with a Bachelor of Science in Education.  And as she looks back on her journey through the University Partnership program, which she calls one of the best decisions she's ever made, Sommer says it mirrors that of a child's progression through the school year. 
"When they come into the classroom, there's so much growth that needs to happen," Sommer said. "And when you look back on what you've achieved and how far you've come—even though you're taking the pace at one step at a time—it's pretty great." 
And to others who are considering college later in life with doubts floating around in their mind, Sommer has just one thought. 
"Take the leap," she said. "You will not regret it." 
"The University Partnership allowed me to have the convenience provided by LCCC and the benefits of Ashland — it was a great package."
Tammie Sommer - LCCC University Partnership student